An Everlasting Silence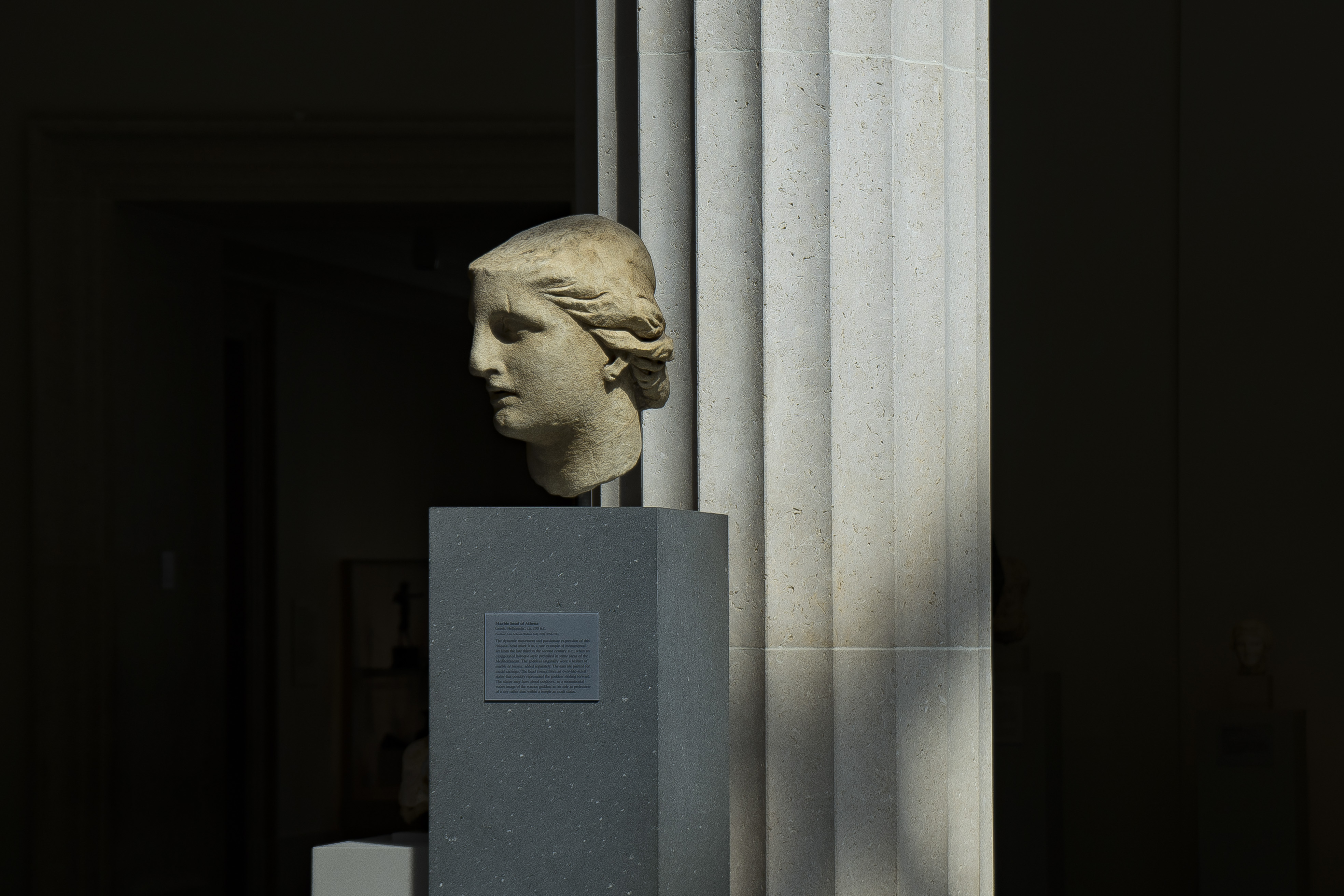 San Francisco –
New York –
Shanghai
A 3-Year Long Passway
Shanghai. 2014
The Verse
Wuhan. 2019
Negative Space
Spaceship ⇆ Space Gray
Inns (
inns.studio
) is a lab creating ideas and experiments about art, technology and design.
The Verse II
Tokyo. 2019
The Subject
New York. 2019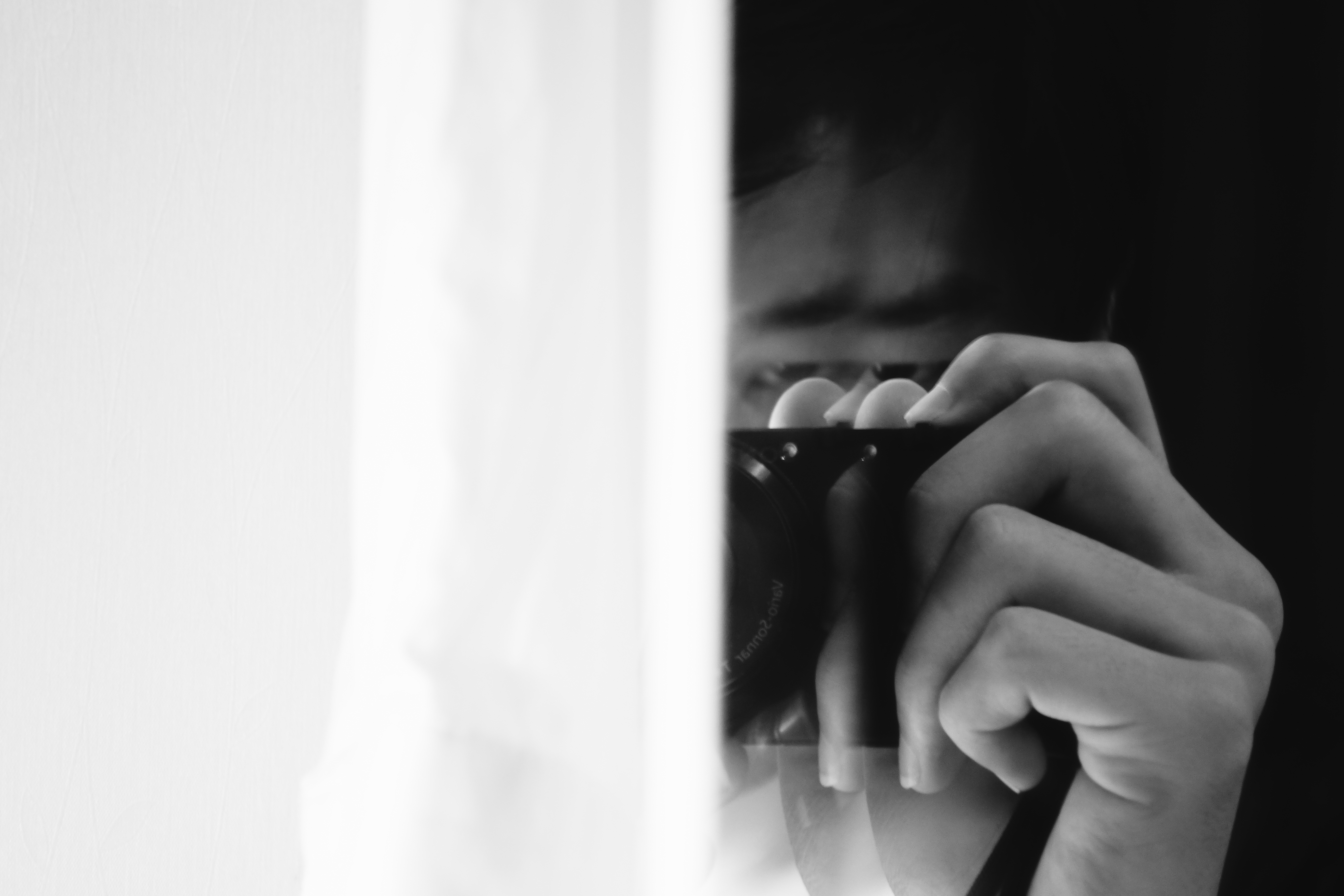 Chronicles
Beijing. 2017
Jeremy Brett
Beijing. 2017
By the Sea
The word "seaside" (海邊) came to my mind while listening to MUSE's music
Unintended
.
Shanghai. 2015
City Bending
An exploration of Google Map 3D data.
A universal notepad:
inns.studio/mak
Vietnam. 2019
Self Portrait
Acrylic paint
Shanghai. 2016
Who Has Seen the Wind
Wuhan. 2019
San Francisco Blue / 三藩藍
San Francisco. 2019

This Bird Has Flown
Shanghai. 2019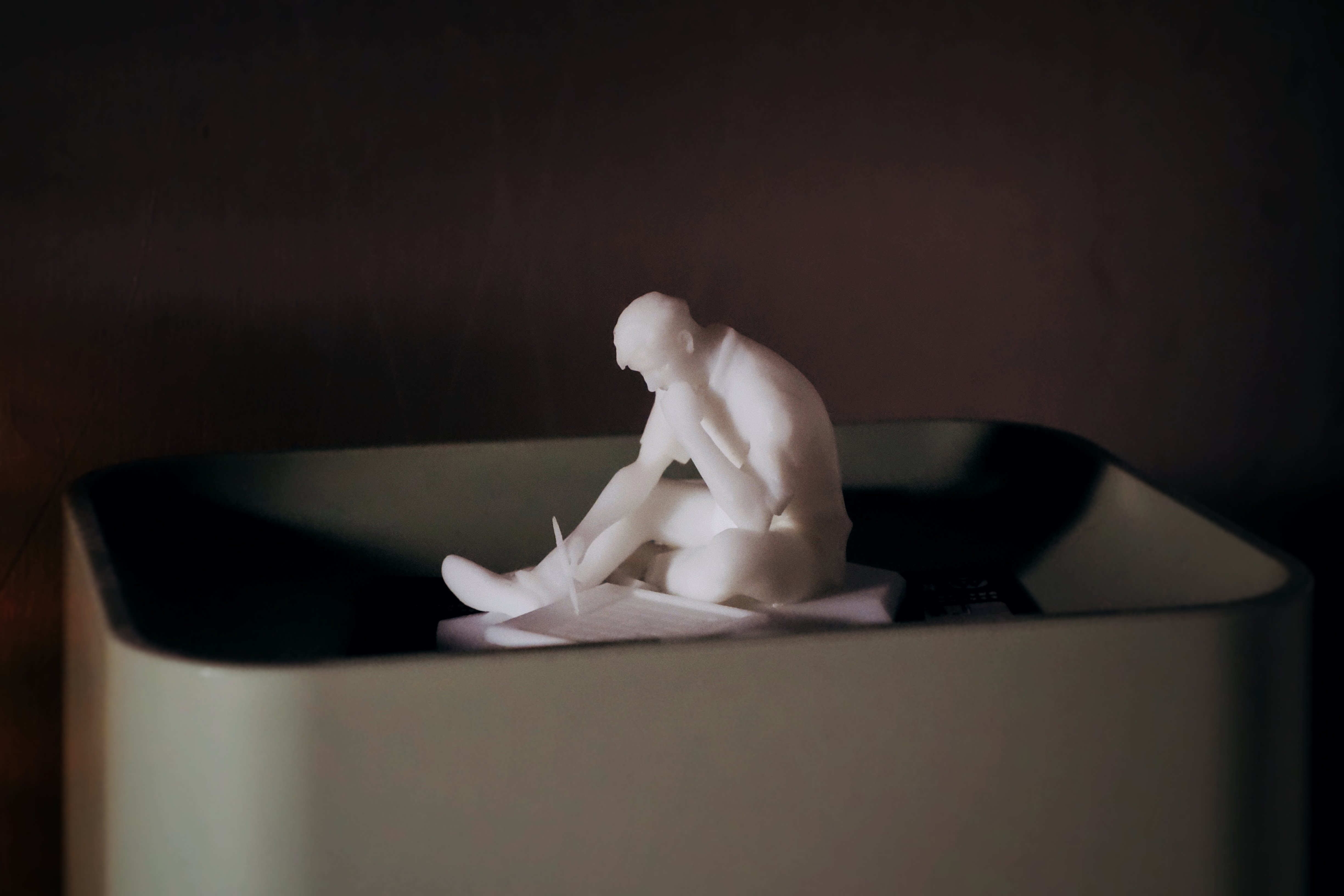 Golden Slumbers
Beijing. 2017
Golden Slumbers II
San Francisco. 2019
Golden Slumbers III
Geneva. 2021
Sasaki Kojirō / 佐々木 小次郎
Vagabond / バガボンド
Shanghai. 2014
---
Shu Ding is a graphic designer and software engineer focusing on the web and HCI, based in Berlin and building
Next.js
at
Vercel
.
Started programming in high school and has since spent 4 years on algorithm competitions, Shu worked as a graphic designer and web developer in Shanghai and got his BSc degree in C.S. from Fudan University. He enjoys game development and HCI experiments and contributing to
open source
softwares.
With wide range of interests from engineering to art, Shu always see "Be curious. Read widely. Try new things." (by
Aaron Swartz
) as the road to creativity.
Get in touch via
Twitter
/
g@shud.in
.