An Everlasting Silence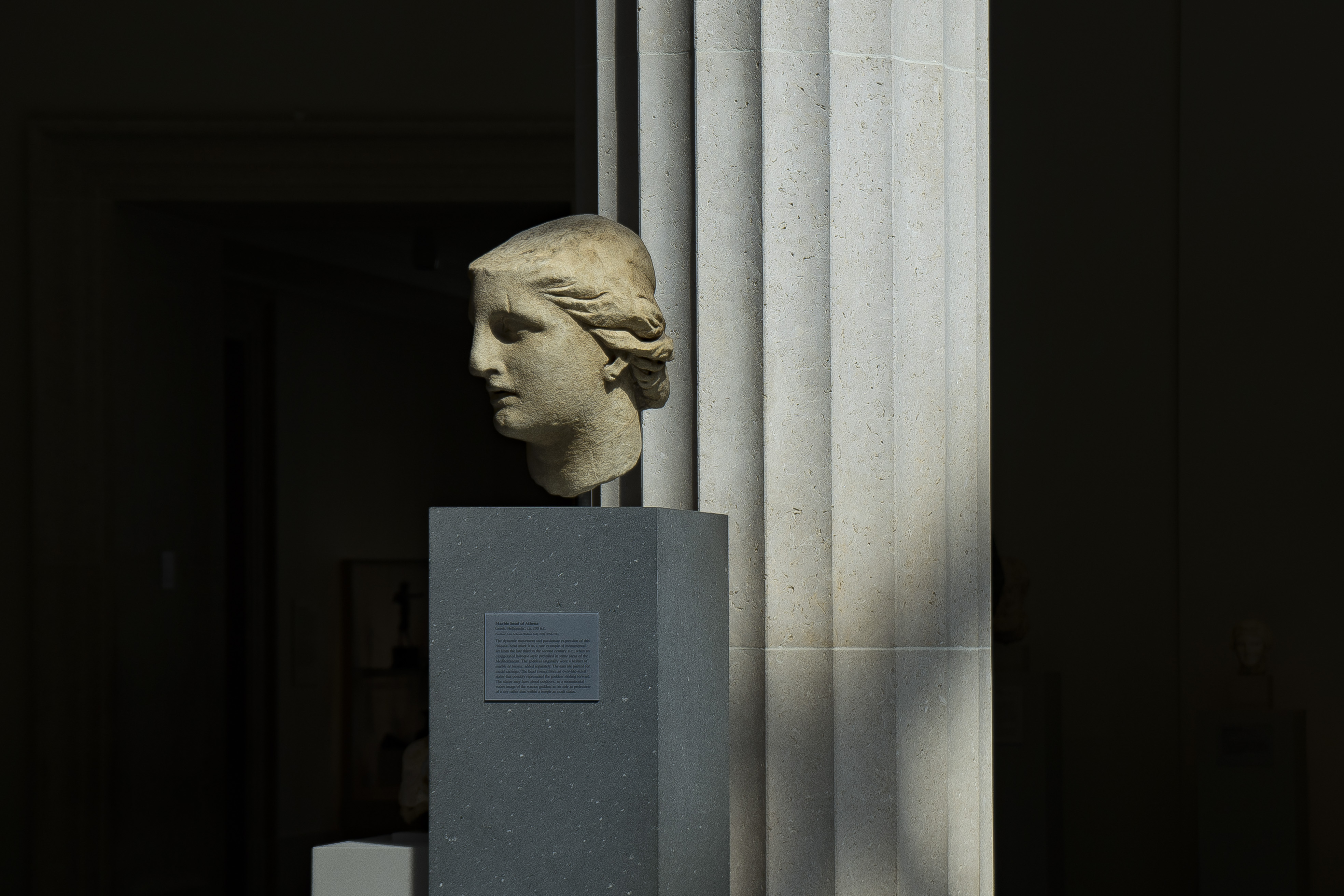 San Francisco –
New York –
Shanghai
A 3-Year Long Passway
Shanghai. 2014
The Verse
Wuhan. 2019
Negative Space
Spaceship ⇆ Space Gray
Inns (
inns.studio
) is a lab creating ideas and experiments about art, technology and design.
The Verse II
Tokyo. 2019
The Subject
New York. 2019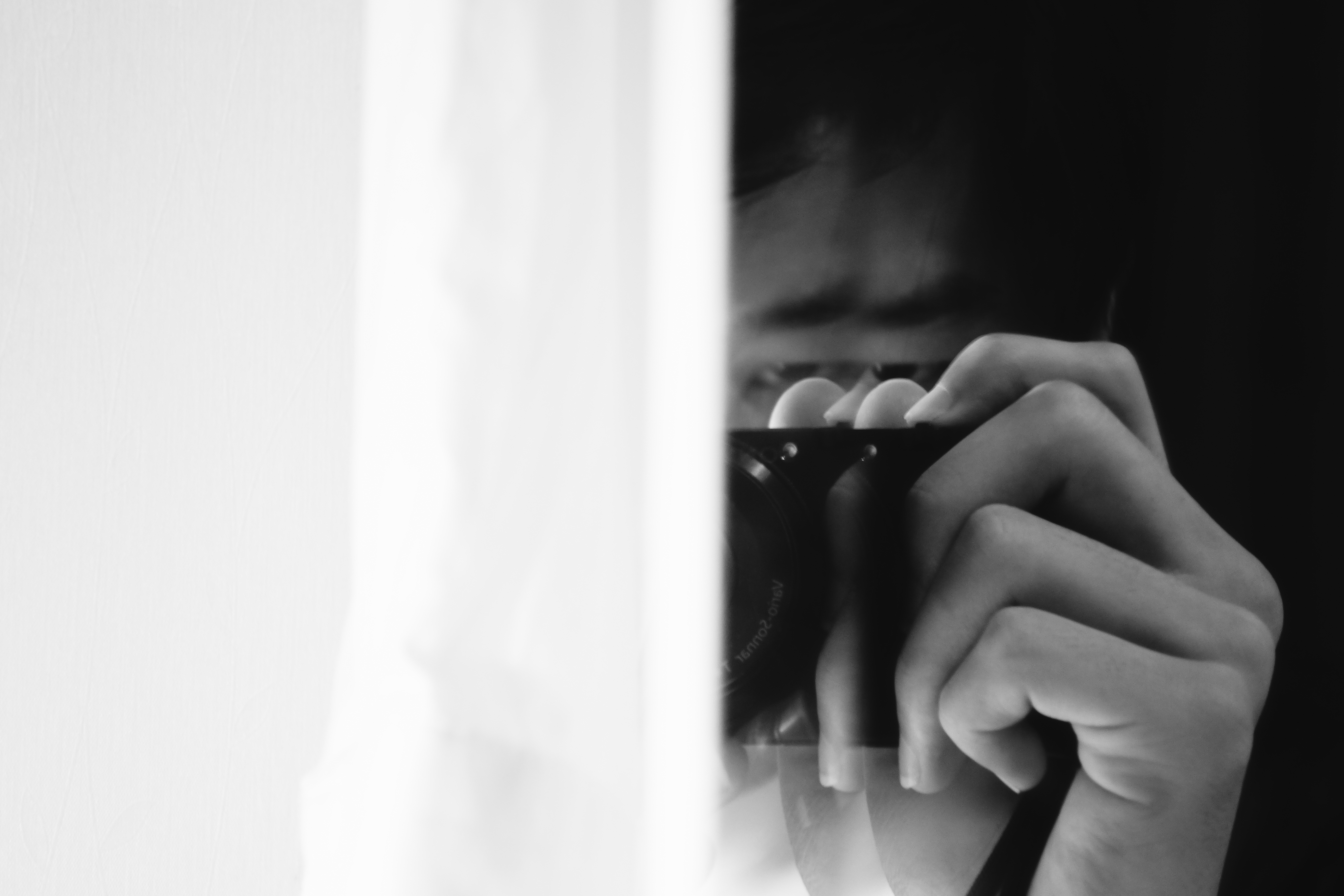 Chronicles
Beijing. 2017
Jeremy Brett
Beijing. 2017
By the Sea
The word "seaside" (海邊) came to my mind while listening to MUSE's music
Unintended
.
Shanghai. 2015
City Bending
An exploration of Google Map 3D data.
A universal notepad:
inns.studio/mak
Vietnam. 2019
Self Portrait
Acrylic paint
Shanghai. 2016
Who Has Seen the Wind
Wuhan. 2019
San Francisco Blue / 三藩藍
2019

This Bird Has Flown
Shanghai. 2019