An Everlasting Silence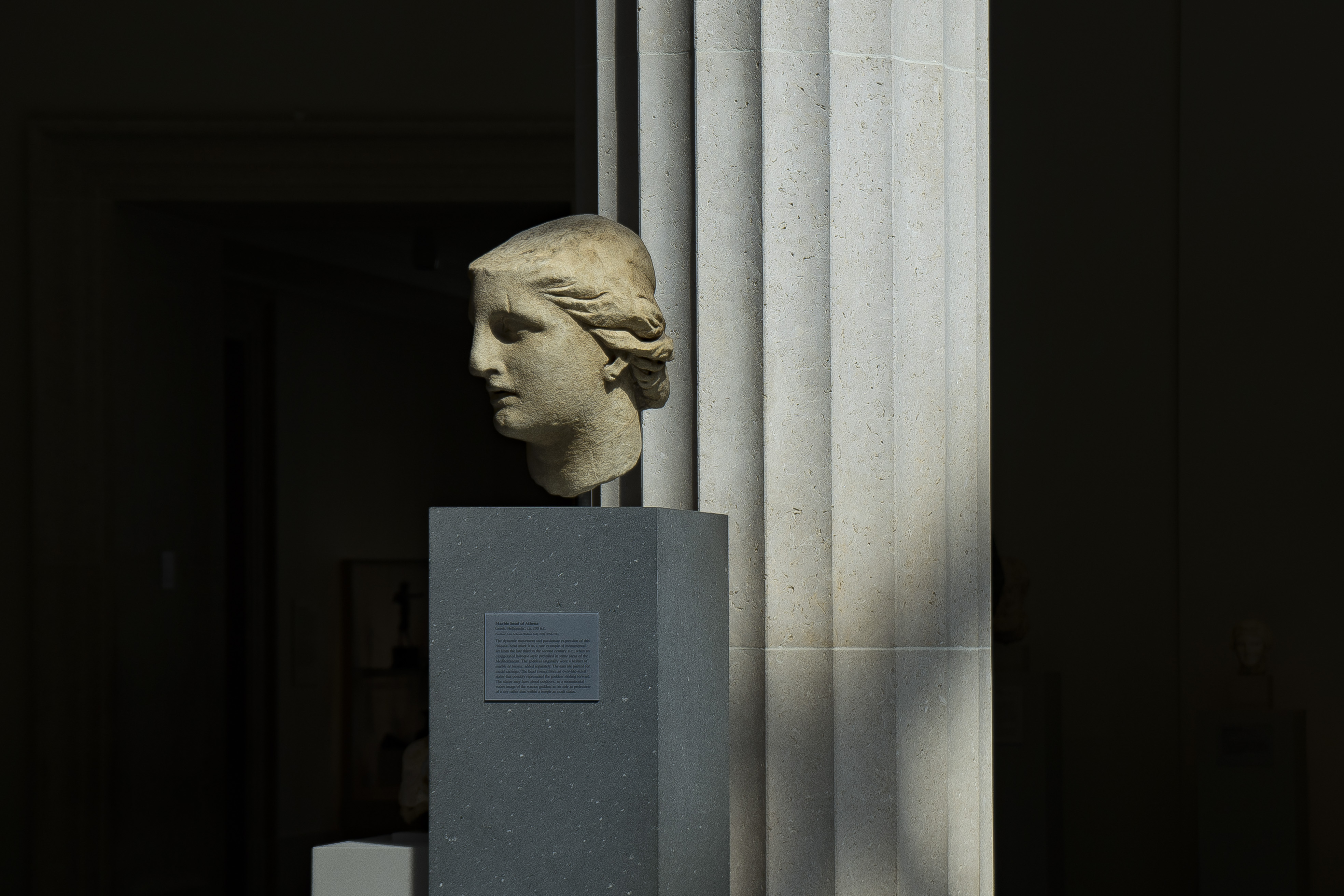 Object is the act of looking.
It exists since the very beginning.
Rediscovery,
redefinition,
reexpression.
Nothing is new.

And because it is there.
We have to go.
The Passway
Shanghai, China. 2014
During my 4 years of college life in Shanghai, I enjoyed staring from the same balcony every once in a while.

A fixed frame prevents myself from just thinking randomly. Instead, searching is a more approachable way towards thinking. Which then creates something.

Negative Space
Spaceship
The Verse
Wuhan, China. 2019
And form itself can be another way of expressing content (purpose).
Order, conflict, chaos, repeatition, vagueness... those are visual words to describe either the society or a individual. That's a kind of modernity.

Inns (
inns.studio
) is a lab creating ideas and experiments about art, technology and design.
The Verse II
Tokyo, Japan. 2019
The Subject
New York, USA. 2019
Aaron Swartz wrote in his
blog
about
nostalgic
.
I have the exact same feeling, but the
nostalgic
place he described exists to me in another non-realistic way which is art. Art is nostalgic.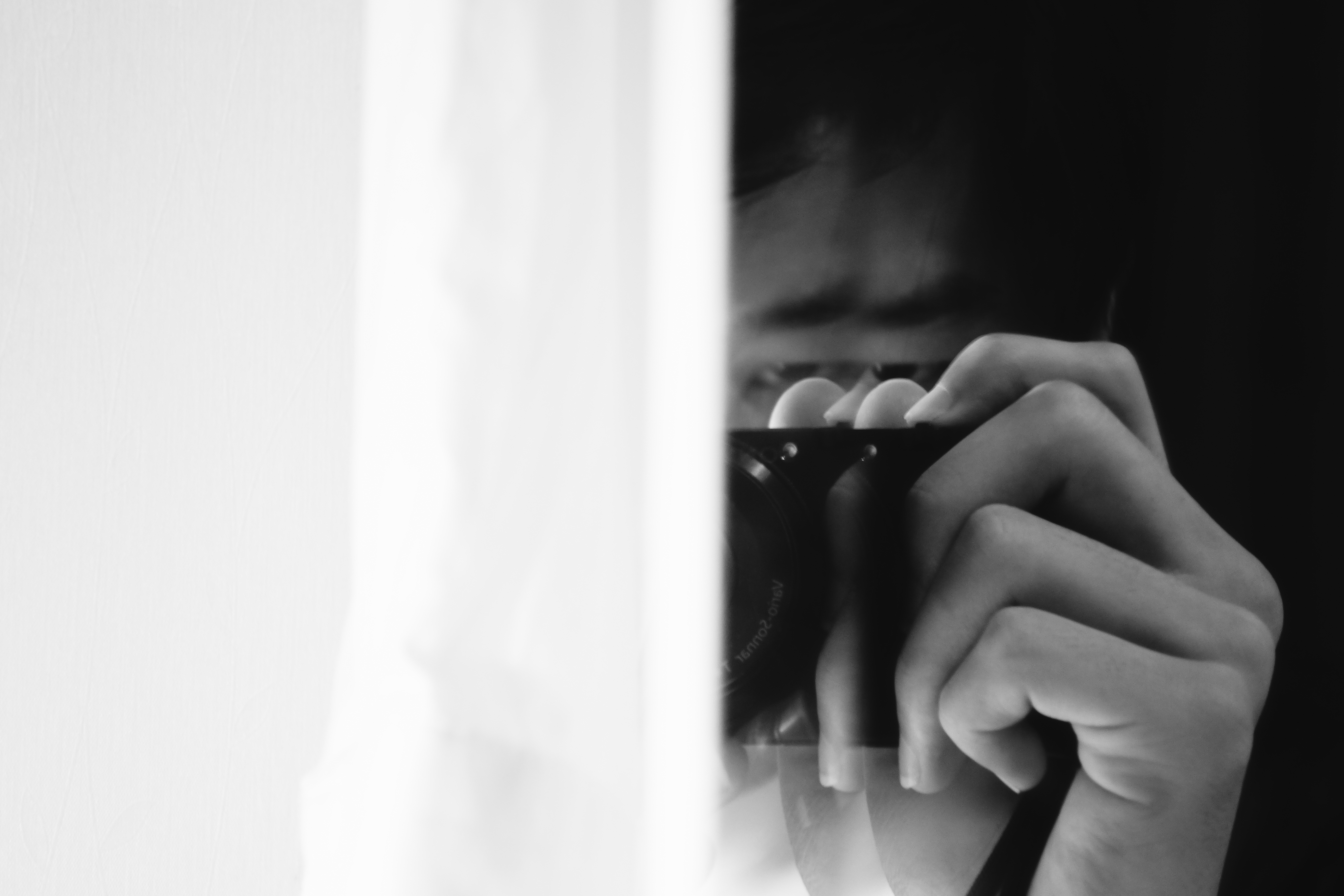 Reading Bob Dylan's Chronicles
Beijing, China. 2017
A Sketch of Jeremy Brett
Beijing, China. 2017
By the Sea
The word "seaside" (海邊) came to my mind while listening to MUSE's music
Unintended
.
Shanghai, China. 2015
City Bending
An exploration of Google Map 3D data.
y86.js.org
is a Web based, Y86 pipeline CPU simulator with a sci-fi UI.
VRS
VRS
is an extremely stylized 3D modal viewer, which also supports VR and gyroscope mode.
A universal notepad:
inns.studio/mak
Fictional UI → Fictional Design
Web design should be futurist.
Web is futurist.
Self Portrait
Acrylic paint
Shanghai. 2016