An Everlasting Silence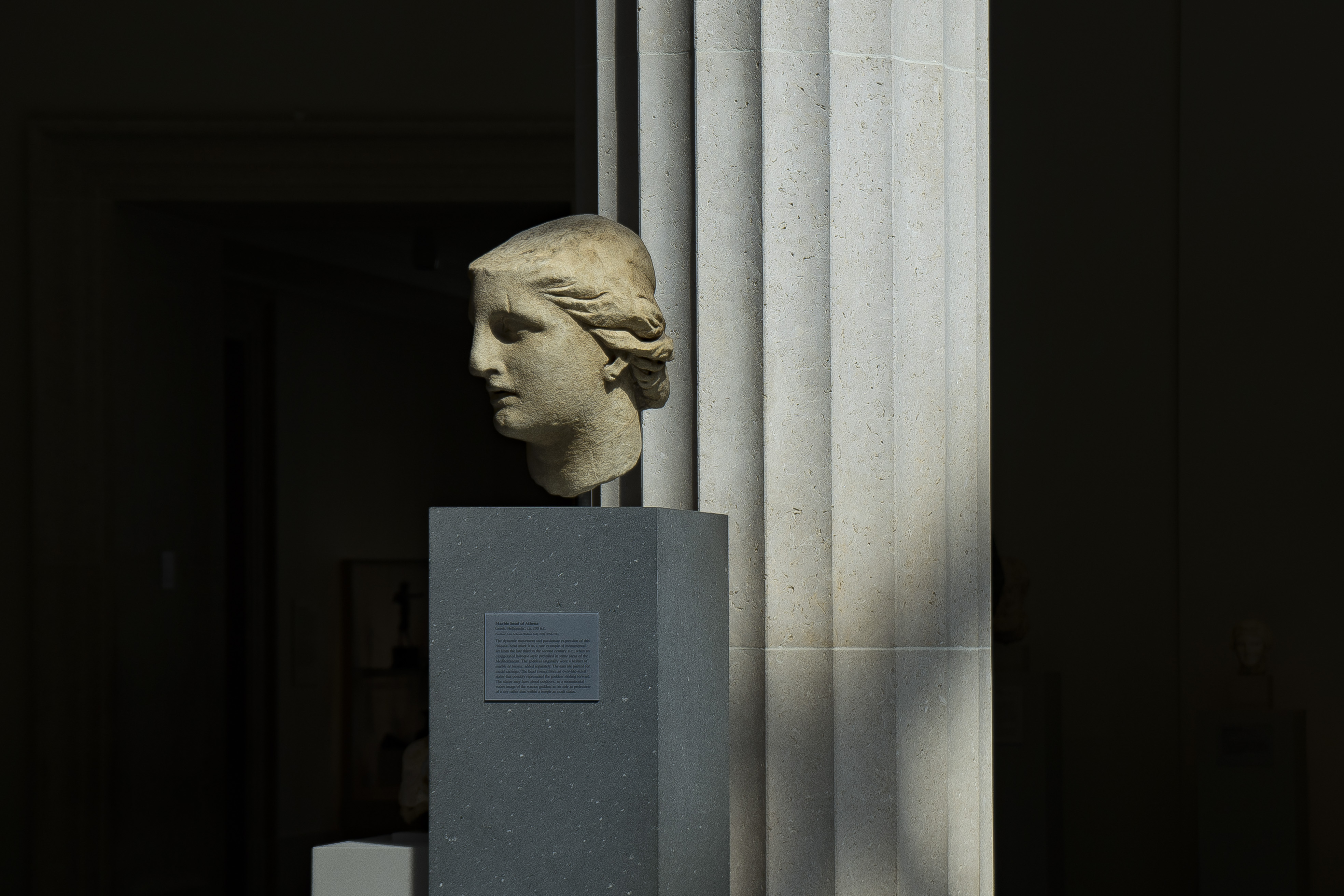 The Passway
Shanghai, China. 2014
Negative Space
Spaceship
The Verse
Wuhan, China. 2019
Inns (
inns.studio
) is a lab creating ideas and experiments about art, technology and design.
The Verse II
Tokyo, Japan. 2019
The Subject
New York, USA. 2019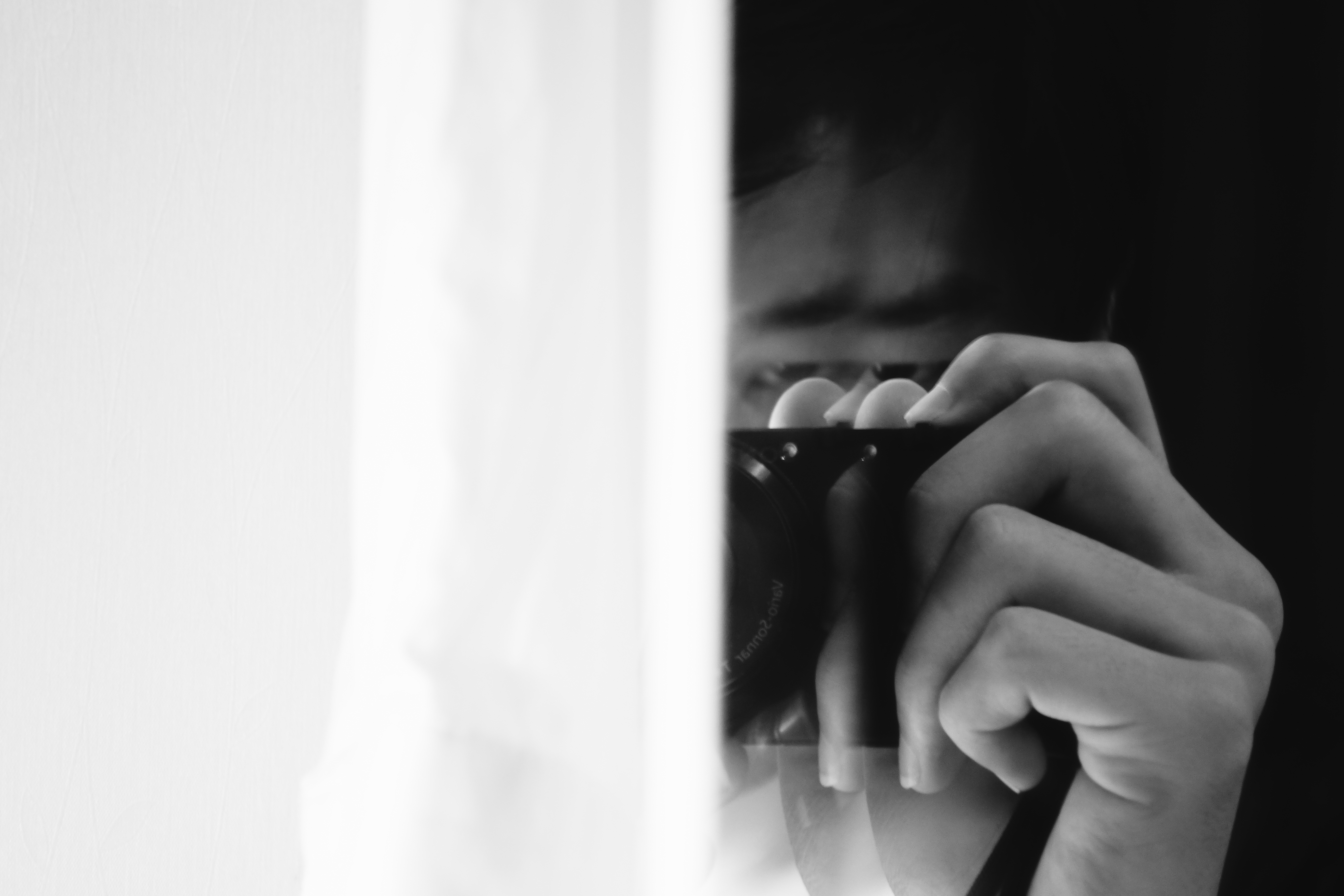 Reading Bob Dylan's Chronicles
Beijing, China. 2017
A Sketch of Jeremy Brett
Beijing, China. 2017
By the Sea
The word "seaside" (海邊) came to my mind while listening to MUSE's music
Unintended
.
Shanghai, China. 2015
City Bending
An exploration of Google Map 3D data.
y86.js.org
is a Web based, Y86 pipeline CPU simulator with a sci-fi UI.
VRS
VRS
is an extremely stylized 3D modal viewer, which also supports VR and gyroscope mode.
A universal notepad:
inns.studio/mak
Fictional UI → Fictional Design
Web design should be futurist.
Web is futurist.
Self Portrait
Acrylic paint
Shanghai. 2016
Who Has Seen the Wind
Wuhan. 2019
San Francisco 藍
2019